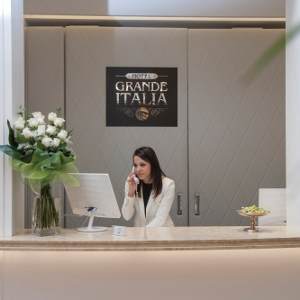 Welcome
Francesca Visentini together with a skilled and dedicated team, welcomes you in a refined setting, where the best services are offered with warm hospitality.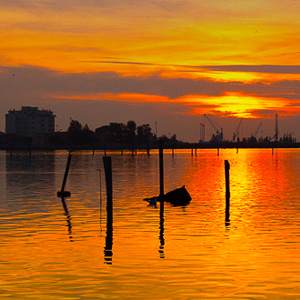 Hotel Grande Italia is in a suggestive panoramic position, in the pedestrian area of the old fishing village of Chioggia and enjoys a strategic location in front of the mooring for ferries to Venice.
One hundred years of charm
In an early twentieth-century building surrounded by the picturesque scenery of Piazzetta Vigo, Hotel Grande Italia welcomes you overlooking the south end of the beautiful and unique venetian lagoon.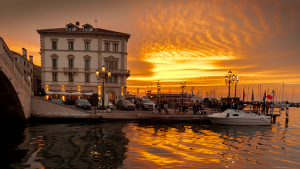 Chioggia at your fingertips
Chioggia, thanks to its central location due to proximity to some of the major places of tourist attraction in Veneto, is among the favorite destinations for those wishing to visit both the venetian lagoon and the surrounding area.